---
India appears to be seeking to extend its influence on the Indian Ocean region by increasing its parternships with regional countries. Therefore, India is to renew its offer of procuring the Maldives Coastal Surveillance Radar Systems (CSRS).
---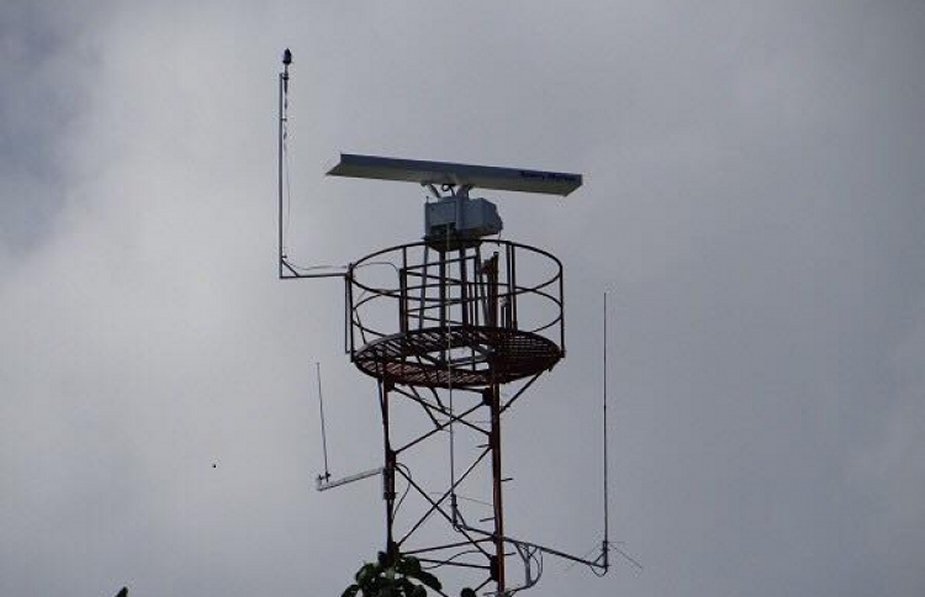 Coastal surveillance radar (Picture source : Maldives Times)
---
India and the Maldives had already signed a cooperation agreement in 2016. But today, as relations between India and Male went into a freeze, and as Yameen refused to allow the installation of Indian radars (preferring to turn to China), the Indian leaders have to manage improving their relations with other countries bordering the Indian Ocean.
Therefore, as the Maldives defence minister Mariya Ahmed Didi is to visit India, New Delhi is expected to renew its coastal radar offer.
Moreover is India trying to convince other partners to become part of the CSRS programme, contributing to create a network of information to aid Maritime Domain Awareness (MDA) in the Indian Ocean region. Among them, we can find Myanmar, Bangladesh and even Indonesia.
The CSRS already includes countries such as the Seychelles, Mauritius and Sri Lanka in which older versions of the radars had already been implemented.
All of these political manoeuvres could help India finding foreign bases near the Indian Ocean, increasing their political and military presence in this region and reducing the gap between its forces and the Chinese ones.
---