a
Naval Industry News - Netherlands
Mexican Navy orders sixth Tenochtitlan-class Patrol Vessel (Stan Patrol 4207) from DAMEN

The Mexican Navy and Damen Shipyards Group (the Netherlands) signed another contract for a license, material package and technical assistance of a Damen Stan Patrol 4207. The agreement also includes crew training in the Netherlands.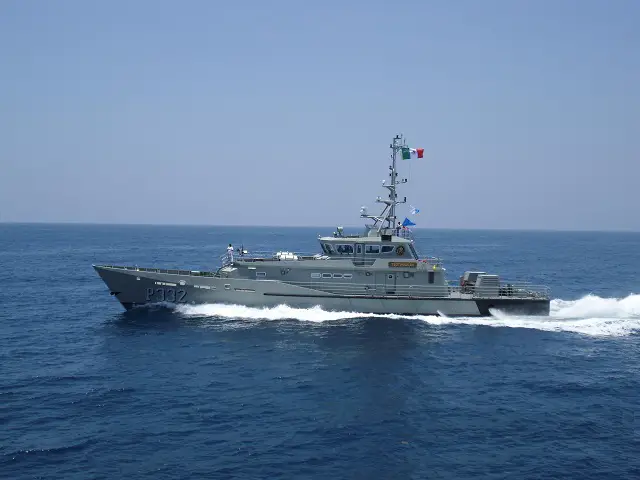 The 4207 patrol vessel will be the sixth of its class.
Picture: Damen
This contract, the sixth patrol vessel of the Tenochtitlan class, underlines the excellent ongoing relationship between the Mexican Navy (Secretaria de Marina or SEMAR), and Damen. As all five previous vessels, this vessel will be built in the Mexican Navy Yard ASTIMAR 1 in Tampico, a city and port on the Gulf of Mexico.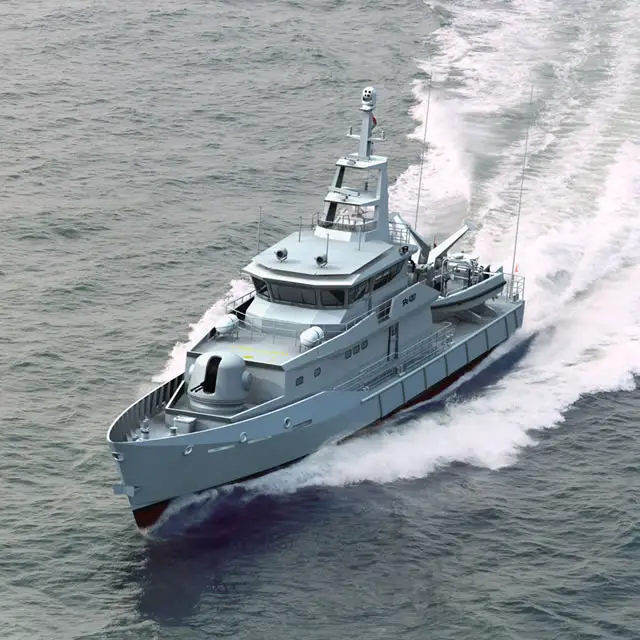 A fully equipped Stan Patrol 4207 patrol vessel
Picture: Damen