a
World Naval Forces News - China
U.S. satellite firm Digital Globe releases first images of Chinese aircraft carrier at sea
Photographs of what is purported to be China's first aircraft carrier has renewed speculation about its military intentions, according to news reports. U.S. satellite imaging firm Digital Globe said Wednesday on its website that it had captured an image that appears to be the Chinese aircraft carrier Varyag during drills in the Yellow Sea.
The sea trial is the second for the aircraft carrier (
as we reported last month
) which roused international interest on November 29 when it left the port of Dalian in the Yellow Sea. Defense Ministry spokesman Geng Yansheng said at the time that the military exercises were a "routine arrangement," Xinhua reported.
The sea drills are seen as a running display of military might for the Asian nation and come amid several recent high-profile provocations at sea.
Earlier this week the Yellow Sea was the site of a confrontation that resulted in a South Korean coast guard commando being stabbed to death and another injured after they boarded a Chinese fishing vessel they suspected of fishing illegally, CNN reported.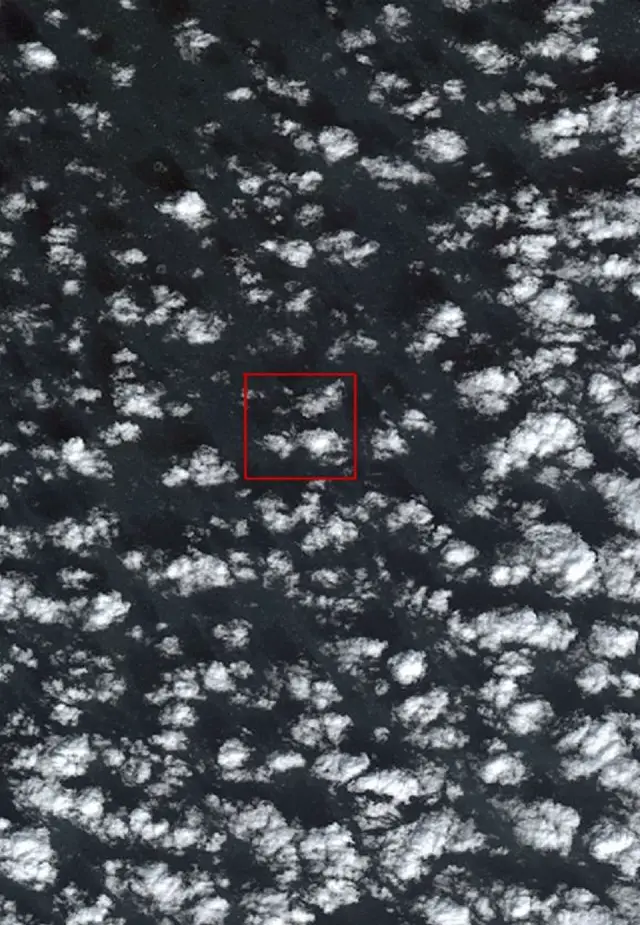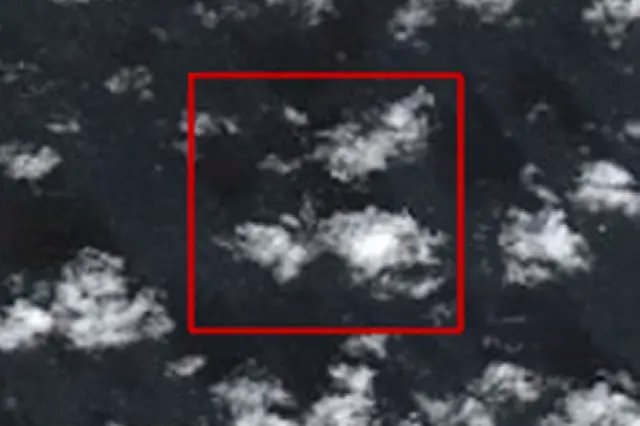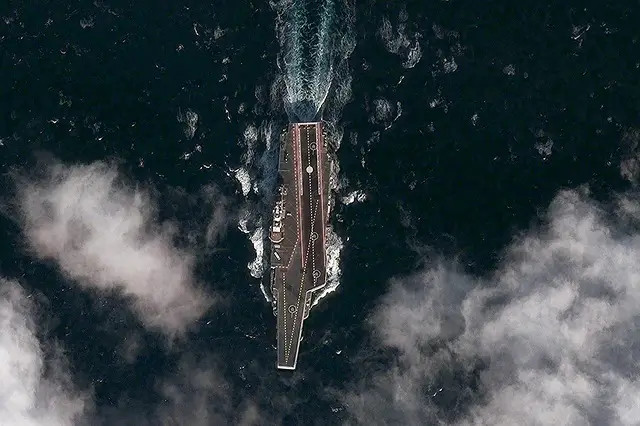 Digital Globe released these satellite images Wednesday
(picture: Digital Globe)
Recent military exercises there have raised awareness of Chinese aspirations in the face of the American naval presence in the region, experts say.

"By itself, the ship does not erode the credibility of America's military presence in the region nor greatly increase China's power projection capabilities. Nevertheless, the vessel is a potent symbol of China's aspirations to become a global maritime power and is yet another indication that the military balance of power is gradually shifting in China's favor," Dr. Ian Storey, of the Institute of Southeast Asian Studies in Singapore, told the Guardian newspaper.

Last month the U.S.-China Economic and Security Review, presented annually to Congress, gave fresh warnings that China was conducting sea trials of its first aircraft carrier and developing anti-ship ballistic missiles.
From: CNN / Digital Globe