a
Naval Industry News - Russia
Specifications for Repairing Russia's Aircraft Carrier Admiral Kuznetsov are being defined
Specifications for repairing the aircraft carrier Admiral Kuznetsov are being defined, Alexei Rakhmanov, president of the United Shipbuilding Corporation (USC) told TASS.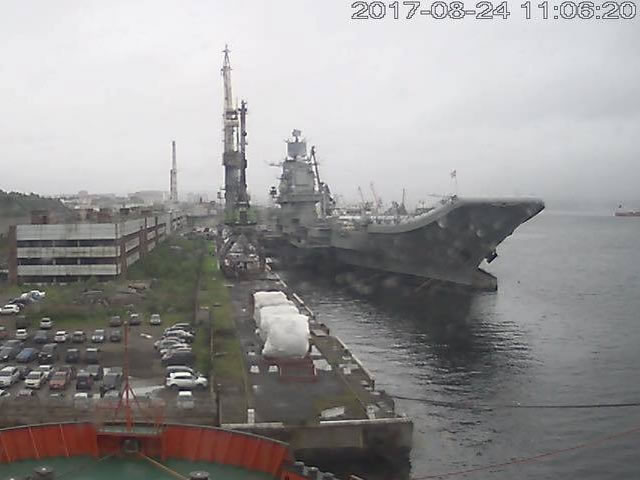 Aircraft carrier Admiral Kuznetsov in Murmansk in August 2017

"In all likelihood we shall start repairing it (aircraft carrier, - eds.) next year. The deadlines and funding will be fixed to concrete specifications. Once they are issued, we'll know what to do next," he said, adding that the repair will approximately take 2 to 2.5 years.

As Vice-Admiral Victor Bursuk, Russian Navy Deputy Commander for Armaments, revealed at the International Maritime Defense Show in St Petersburg, the repair of the Kuznetsov will start in 2018. The cost of work is not yet determined.


© Copyright 2017 TASS. All rights reserved. This material may not be published, broadcast, rewritten or redistributed.