a
Naval Forces News - Brazil
Brazilian Air Force in talks to purchase 20 Harpoon Block II anti-ship missiles from the US
The Brazilian Air Force is in talks to purchase 20 U.S.-made anti-ship missiles, Brazil's G1 news website reported Friday. The deal, according to G1, is worth 170 million U.S. dollars, and involves 20 Harpoon missiles manufactured by U.S. company Boeing, including 16 AGM-84L Harpoon Block II missiles designed for attacking ships or above-water submarines, and another four intended for training.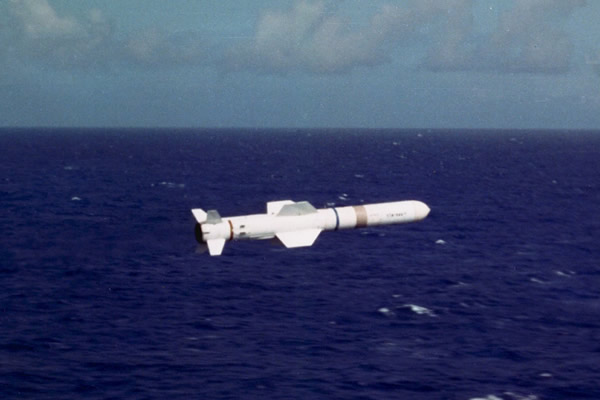 An AGM-84L Harpoon anti-ship missile in flight
Picture: Boeing

"The acquisition of the missiles gives us the capability to neutralize surface seafaring targets, such as ships or even submarines that are not submerged," G1 cited the Brazilian Air Force as saying.

There was no mention of when the weapons would be delivered.

When notifying the U.S. Congress of the deal, the Pentagon was cited by G1 as saying that the weapons will help Brazil "in its cross-border crime fighting operations," as well as in border security and protection of maritime infrastructure and resources.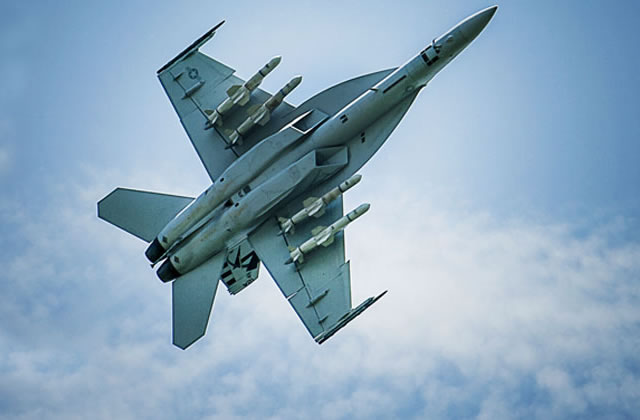 The AGM-84L is the air launched version of the Harpoon. Four missiles are seen here under the wings of an F/A-18F Super Hornet from U.S. Navy Strike Test VX-23
Picture: Boeing

Boeing describes the Harpoon Block II as "capable of executing both land-strike and anti-ship missions," and its "500-pound blast warhead delivers lethal firepower against a wide variety of targets," according to Boeing website.

In 2005, Brazil purchased 12 secondhand P-3AM Orion aircraft from the United Arab Emirates capable of firing the missiles, and the first of them were delivered in 2011.