Pictures of a new Chinese Maritime Patrol Aircraft have surfaced
a
World Navy Force News - China
Pictures of a new Chinese Maritime Patrol Aircraft have surfaced
Pictures of a new type of PLAN Maritime Patrol Aircraft have surfaced on the internet.
Those pictures show a new quad-turboprop aircraft with high wing configuration, a weapon bay, a radar dome under the nose and MAD boom at its tail.
This new type could either be the Y-8GX-6 or even the new Y-9 ASW/MPA.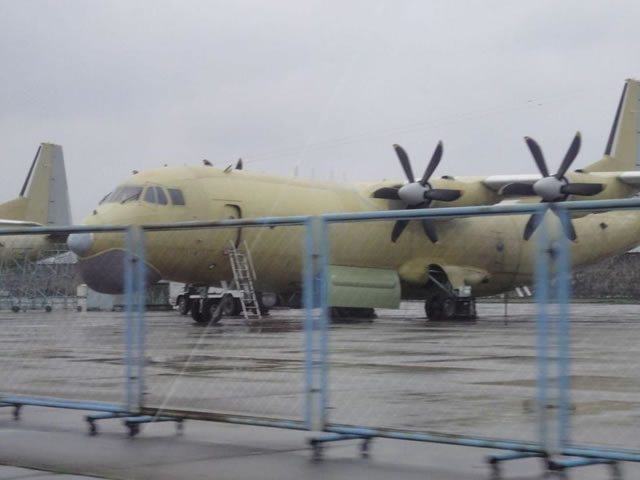 Note the weapon bay doors are open. Note the dome under the nose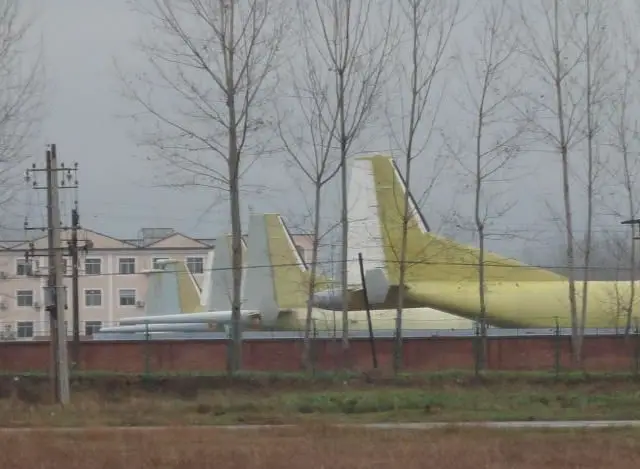 Note the MAD booms (Magnetic anomaly detector)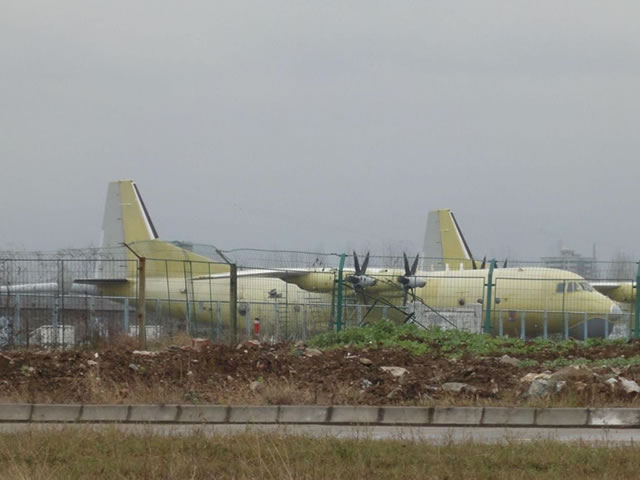 The new PLAN Maritime Patrol Aircraft (MPA)
(pictures: Chinese Internet)