---
By Mass Communication Specialist 3rd Class Brianna L. Bowens.
The 30th Annual Surface Navy Association (SNA) National Symposium will kick-off Jan. 9, to discuss innovative solutions for current and future surface warfare challenges in Crystal City, Virginia.
---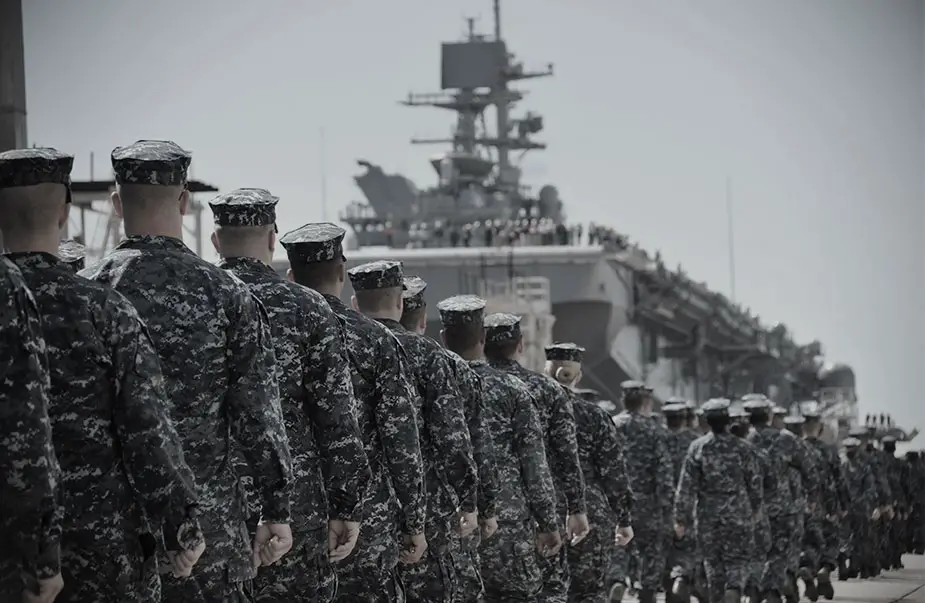 U.S. Navy file photo
---
The theme this year is "Surface Forces and Cross-Domain Integration," to highlight common procedures and combined exercises across the air, land, maritime, space and cyberspace domains in preparation for a more powerful and integrated Naval Surface Force.
The symposium will provide an opportunity for naval leaders, government officials and members of private industry to discuss a broad range of professional and career issues for the surface community.
"With our theme of 'Surface Forces and Cross-Domain Integration,' we have brought together an impressive list of speakers to offer their perspectives on how the Surface Force can meet the challenges and opportunities in today's multi-domain warfighting environment," said retired Vice Adm. Barry McCullough, president, Surface Navy Association. "We'll examine the requirements and operations; shipbuilding and maintenance; science and technology; research and development; and the manpower and training issues that impact our force and the Navy, as well as how we integrate with air, surface and expeditionary forces and our international allies and partners."
The Surface Navy Association was incorporated in 1985 to promote greater coordination and communication among the military, business and academic communities who share a common interest in naval surface warfare and to support the activities of Surface Naval Forces.
The SNA symposium will continue through Jan. 11. View the symposium live stream on the Navy Live blog at http://navylive.dodlive.mil/2018/01/07/surface-navy-association-30th-annual-national-symposium/ and join the conversation on social media using #SNA2018.
---