a
Naval Aviation News - USA
F-35C Completes developmental test phase (DT-III) Ahead of Schedule
The F-35 Patuxent River Integrated Test Force (ITF) completed the third and final shipboard developmental test phase (DT-III) for the F-35C Lightning II aboard USS George Washington (CVN 73) Aug. 25 - one week earlier than scheduled.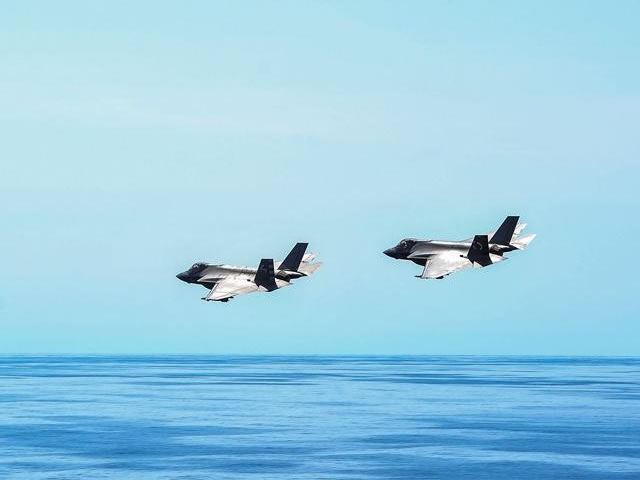 U.S. Navy photo by MC3 Jacob Goff.
The highly diverse cadre of technicians, maintainers, engineers, logisticians, support staff, and test pilots assigned to the Salty Dogs of Air Test and Evaluation Squadron (VX) 23 showcased their trademark test efficiency and effectiveness by completing 100 percent of the required DT-III test points during 41 flights logging 39.7 flight hours and featuring 121 catapults, 70 touch and go landings, 1 bolter, and 121 arrestments. The team also completed their previous two shipboard detachments early - DT-I aboard USS Nimitz (CVN 68) in 2014 ended three days early and DT-II aboard USS Dwight D. Eisenhower (CVN 69) in 2015 ended six days early. The Salty Dogs returned to Naval Air Station Patuxent River on Aug. 26.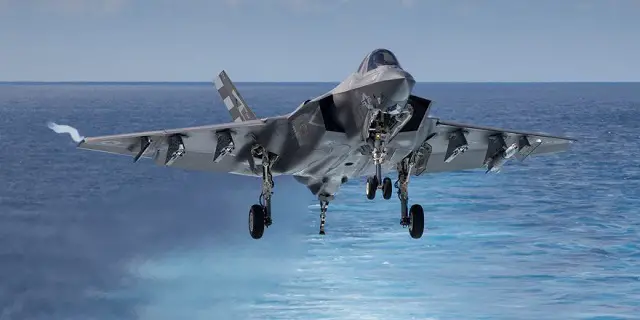 U.S. Navy photo