a
Maritime Security News - USA
Combating Piracy; the Different Methods Available
Piracy provides a serious problem to international shipping in both economic and human terms. The direct monetary cost can be difficult to ascertain, though it is certainly incredibly high:
it has been reported
that international piracy has an annual cost of more than $6bn. However, the human cost is just as hard to ascertain, and is far more important. Piracy is often romanticised, not taken seriously, or ignored altogether, and yet it is a very serious problem.
Avoiding or deterring Pirates is a difficult task and one that sadly all types of craft need to consider. Fortunately, there are a variety of different methods available to crews, and these range from the inexpensive to the costly. They all work in different ways, yet can prove to be very effective in the right situation. Many can be used in tandem, and it is the responsibility of the crew to decide which option is most appropriate for them, their vessel, and their voyage.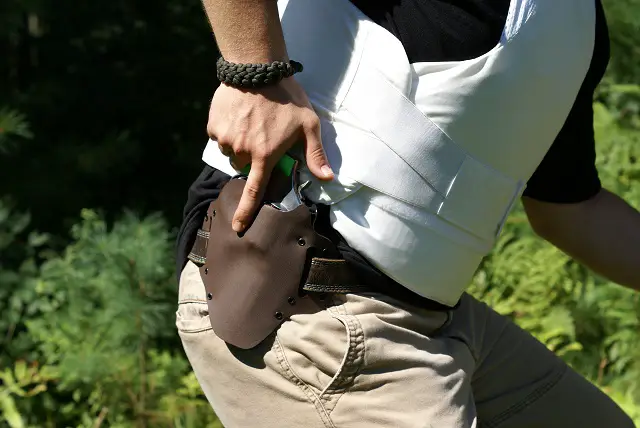 Picture: SafeGuard Clothing
On the Defensive
Fighting Piracy does not necessarily have to be an 'offensive' act, and there are many methods available to crews and vessels that are not particularly combative. These methods are no less effective either, and are sometimes cheaper and easier to implement. This is of particular benefit to civilian crafts, for example, which will benefit from appearing to be less aggressive. One of the most prominent methods is the use of water hoses, which are common on many ships working in areas of Piracy. These hoses, even at low pressures, can help deter and repel attackers without appearing to be overly aggressive.

A similar method is foam, which is often used in tandem with water hoses to stop boarding, which is the ultimate aim of any Pirate attack. This foam creates slippery surfaces that can prevent boarding, and is one of several methods that involve 'coating' a ship to stop Pirates. One of these methods involves using barbed wire. Not only can this help stop boarding, but can act as a deterrent to Pirates, who may be put off by the sight of a ship covered in barbed wire.

Of course, some may see barbed wire covering a ship as too combative and/or aggressive, particularly for civilian ships. For these ships a completely passive solution may be of benefit, and some opt to simply avoid pirates by adjusting their routes and taking long detours. By avoiding the major areas of Piracy ships can almost completely negate the risk of Piracy, although the increased time and cost can be off-putting to some.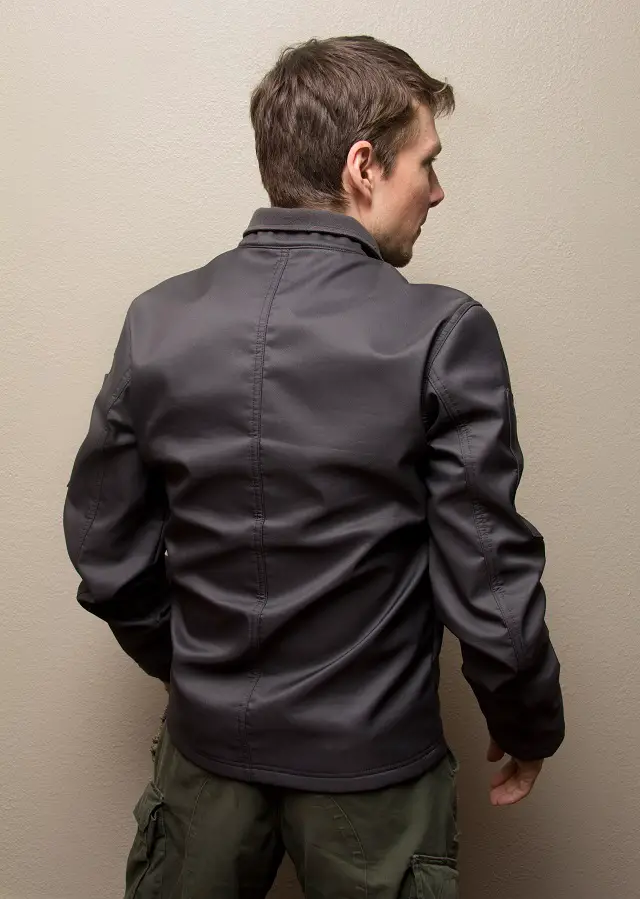 Picture: SafeGuard Clothing
On the Offense
Evasion is certainly a useful for tool for some ships, and can significantly decrease the chances of attack. However, studies have shown that areas of major Piracy shift to represent the main areas of shipping; this is why South East Asia has become increasingly dangerous in the past few decades. Similarly, attacks are becoming increasingly deadly, and certainly more violent. Their targets are also changing, and even military targets are no longer safe; in 2010 there were two separate cases of Warships being attacked by Pirates.
More aggressive methods, i.e. those that actively combat Pirates, are sometimes seen as a safer choice. It is certainly true that some of these methods can provide a more permanent solution to a Pirate attack, yet they are no more effective than other methods. They are, however, more suitable for certain ships than others. For example, military vessels can equip weapons that directly fight Pirates, and these need not be lethal: the Long-Range Acoustic Device (LRAD), for example, employs sounds well above the human threshold to incapacitate individuals and focus weaponized sound at Pirates without causing permanent damage.
On the other hand, a more visible representation of security is Armed Guards, which are a common facet of International Shipping and the entire Maritime Industry. Maritime Security is a growing business that can provide protection against Piracy, and can still provide a non-lethal solution. These non-lethal guards can be useful on civilian crafts, and with
covert body armor
can blend into the crowd. However, Security Forces are still sometimes seen as an overly aggressive solution.
There are numerous options available to crafts to help deter and directly combat Pirates, and they range in costs and difficulty to adopt. However, they each have their advantages and disadvantages, and it is the responsibility of a crew to know what threats they may face so they can employ the methods most suited to them.