---
The U.S. Navy has selected BAE Systems to provide equipment and support services for Space and Naval Warfare Systems Center Atlantic (SPAWAR). As one of several companies involved, BAE Systems will pursue future orders as part of this five-year indefinite delivery, indefinite quantity (IDIQ) contract.
---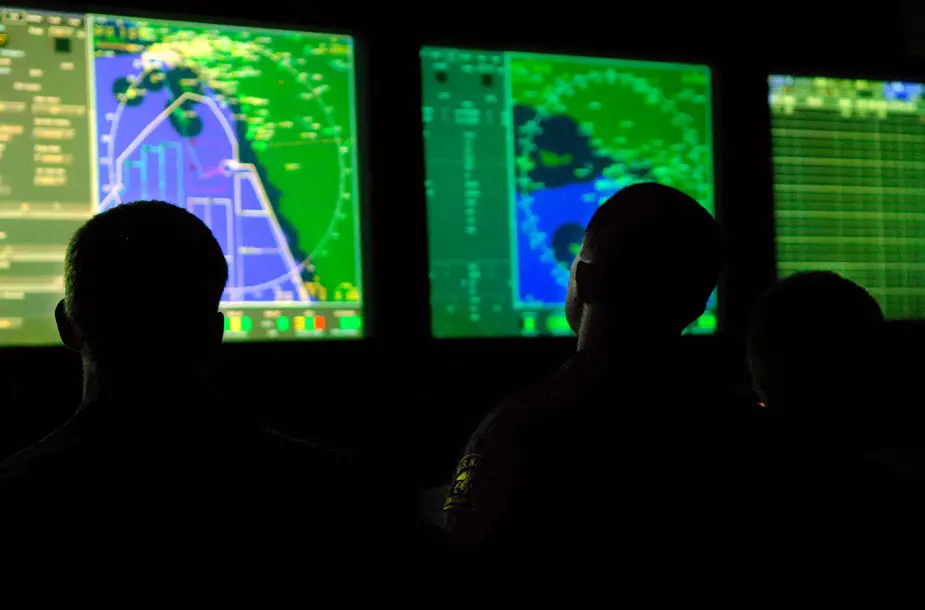 (Picture source U.S. Navy)
---
Work under the contract will help SPAWAR's Joint Warfare Support Division to field, adapt, and optimize a variety of mission critical surveillance and sensor systems. Services will include systems integration, test and evaluation, training, certification, maintenance, life-cycle management, and technical field service support. The total value of all orders to be awarded over the life of the IDIQ is estimated at $180 million.
"We will play an important role in delivering reliable, real-time intelligence solutions to our frontline forces to ensure their safety and defend against the threats that impede mission success," said Mark Keeler, vice president and general manager of Integrated Electronics and Warfare Systems at BAE Systems.
BAE Systems delivers a broad range of solutions and services including intelligence analysis, cyber operations, IT, systems development, systems integration, and operations and maintenance to enable militaries and governments to recognize, manage, and defeat threats. The company takes pride in supporting critical national security missions that protect the nation and those who serve.
---