---
The Myanmar government is to establish a coast guard force to safeguard its 2,080-km-long coastline and territorial waters, according to a coordination meeting held at the Ministry of Transport and Communication on January 22.
---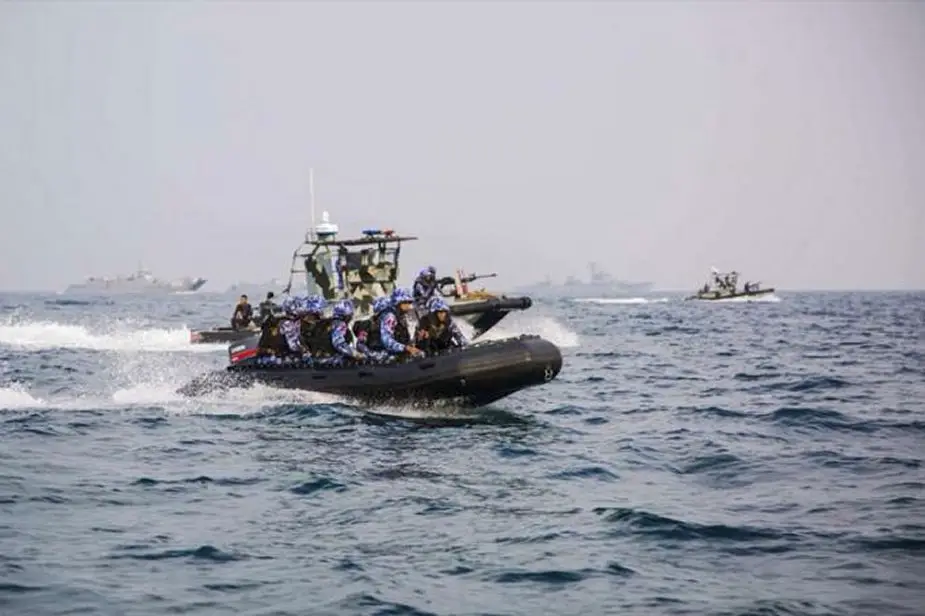 Myanmar Navy's soldiers during patrol (Picture source : Myanmar Navy)
---
The new force is also aimed at enabling the sea route free from danger with offshore drilling, maintenance of environment and protection of natural resources along with the extended building of deep-sea ports.
It will also cope with the increased challenges arising with the new era and maritime accidents, natural disasters and air pollution, Minister of Transport and Communication U Thant Zin Maung told during the meeting.
In addition to that, the formation of coast guard force is also aimed at dealing with non-traditional maritime security threats such as human trafficking, illegal entry, blackmarketing, illicit drug trafficking as well as illegal and irregular fishing.
---