---
On January 4 spokesperson of the Armed Force reports the Egyptian navy on carried out an amphibious drill in the Mediterranean Sea.
---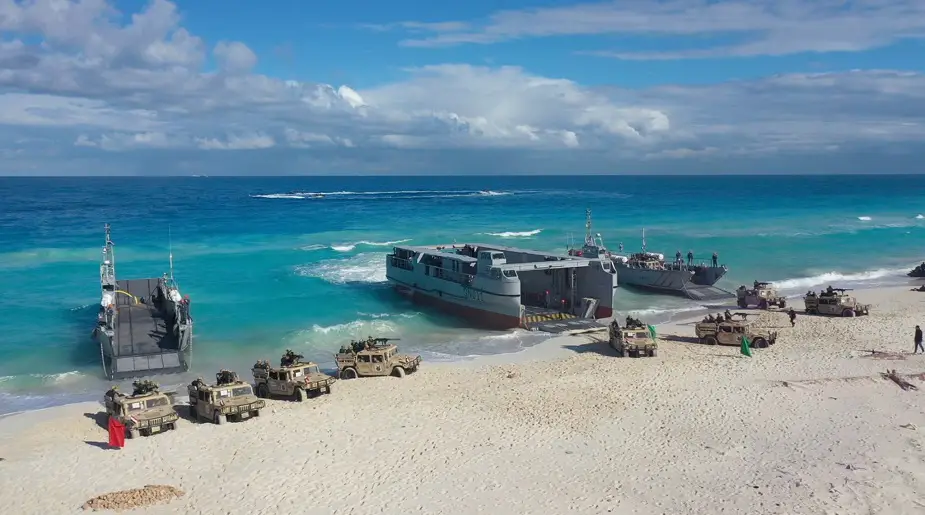 Egyptian naval forces conducted a large-scale amphibious exercise in the Mediterranean Sea (Picture source: Egyptian MoD)
---
Gamal Abdel-Nasser helicopter carrier and its combat group, which included frigates and rocket launchers, in addition to a Type 209 German-made submarine and a number of anti-submarine units and naval special forces, participated in the drills, said Tamer al-Refai, spokesperson of the Armed Forces.
The Egyptian naval forces used French-manufactured Mistral class helicopter carrier, which is known as ENS Gamal Abdel Nasser, Gowind-class corvettes, Perry-class frigates, and 209-class diesel-electric attack submarine, said the Egyptian Ministry of Defense in a statement on Saturday.
The exercise also witnessed the participation of modern helicopters, F-16 fighters, air defense units and combat groups from paratroopers and commandos.
A diversity of fighting methods with all elements of the amphibious operation were used, reflecting the capabilities of Egypt's general command in supervising, commanding and controlling this type of complex maneuvers, the spokesman added.
A number of frigates and antisubmarine helicopters successfully fired anti-submarine torpedoes as part of their combat missions, al-Refai said.
---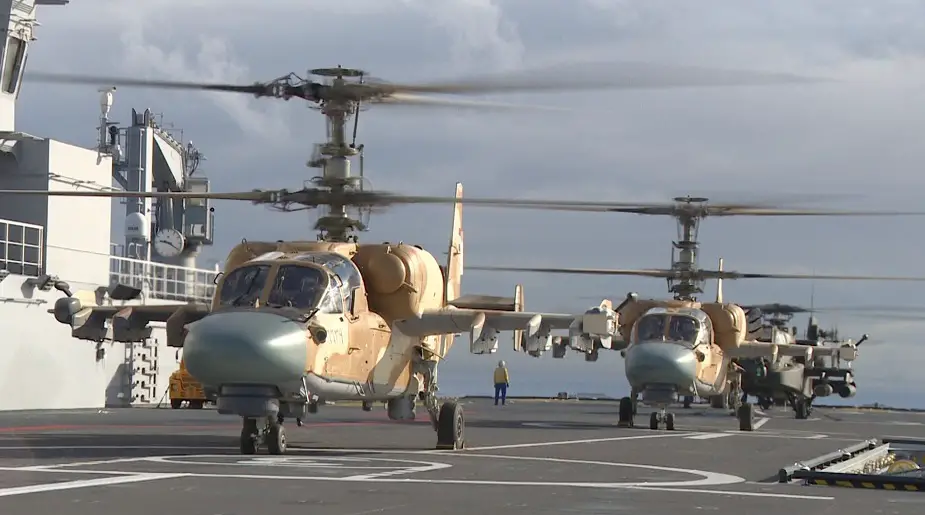 Ka-52 & AH-64 Apache gunships were used for the first time to be operated from the dock of the Mistral LHD (Picture source: Egyptian MoD)
---