---
According to information published by Reuters on June 23, 2021, the German defense committee has approved the procurement of five Boeing P-8A Poseidon maritime patrol aircraft.
Follow Navy Recognition on Google News at this link
---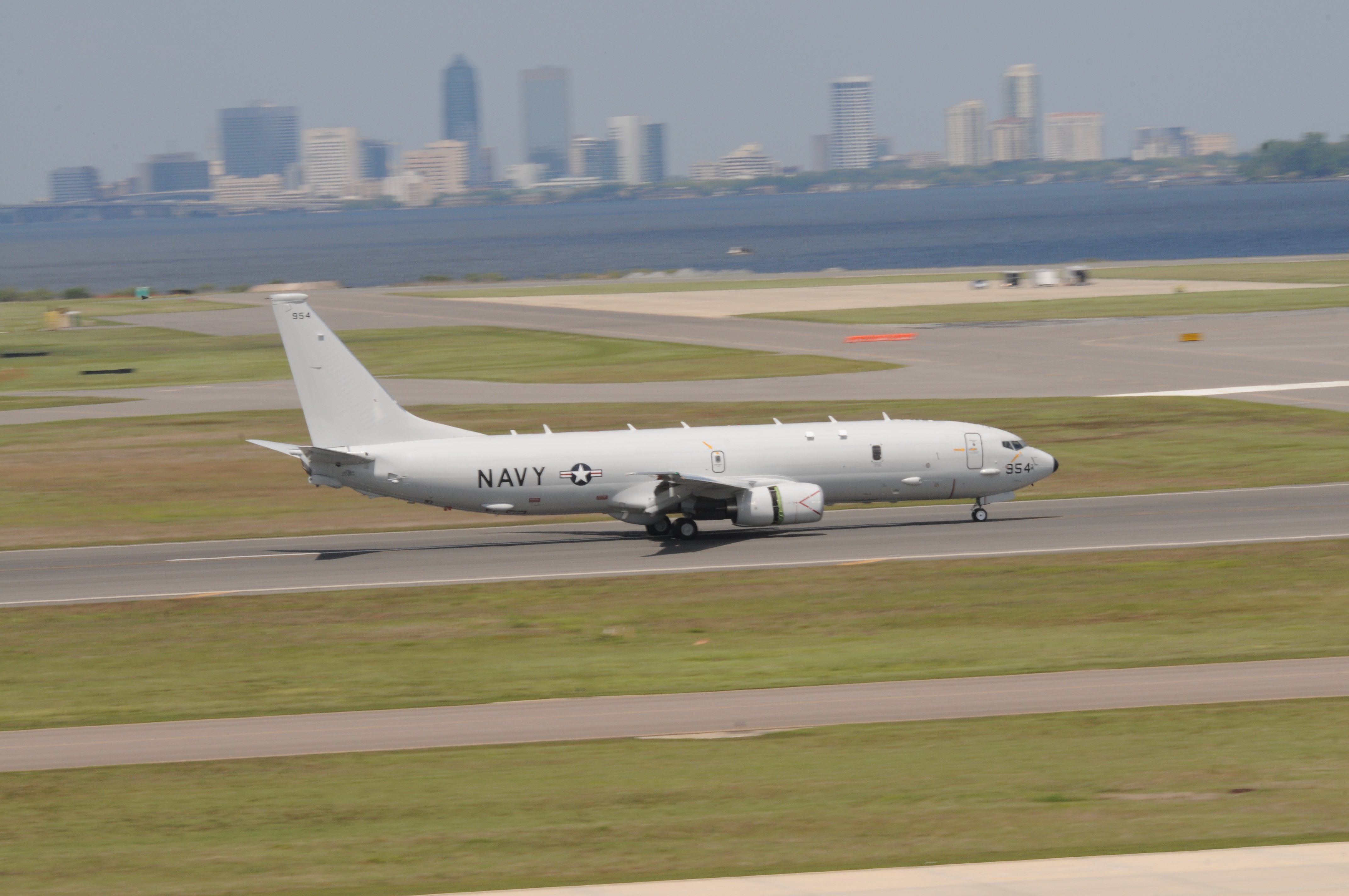 Boeing P-8A Poseidon maritime patrol aircraft (Picture source: Wikipedia)
---
The Boeing P-8 Poseidon (formerly the Multimission Maritime Aircraft or MMA) is a military aircraft developed for the United States Navy (USN). The aircraft has been developed by Boeing Defense, Space & Security, modified from the 737-800ERX. The P-8 conducts anti-submarine warfare (ASW), anti-surface warfare (ASUW), and shipping interdiction, along with an early warning self-protection (EWSP) ability, otherwise known as electronic support measures (ESM).
This involves carrying torpedoes, Harpoon anti-ship missiles, and other weapons. It is able to drop and monitor sonobuoys. It is designed to operate in conjunction with the Northrop Grumman MQ-4C Triton Broad Area Maritime Surveillance unmanned aerial vehicle.
The P-8 has two variants: The P-8I, flown by the Indian Navy, and the P-8A Poseidon, flown by the U.S. Navy, the Royal Australian Air Force and the United Kingdom's Royal Air Force. The RAAF has acquired the Boeing aircraft through the Foreign Military Sales process and will receive a variant designed and produced for the U.S. Navy called the P-8A Poseidon.
---