---
According to information published by Euractiv on 21 January 2022, the Bulgarian Navy is negotiating the purchase of two submarines with a country that could be Germany, as Bulgaria has already purchased vessels from that country.
Follow Navy Recognition on Google News at this link
---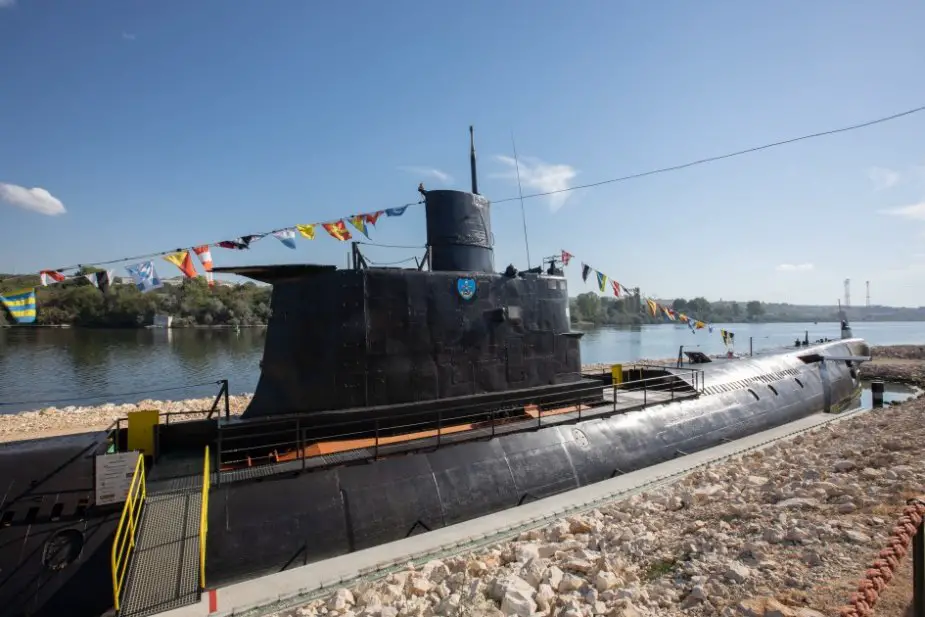 Decommissioned Romeo-class submarine Slava (Picture source: Municipality of Varna)
---
The Bulgarian Navy had four Romeo-class submarines that are now docked and have been out of operation for some time. The last one was decommissioned in November 2011.
The Project 633 class (known in the West by its NATO reporting name as the Romeo class) is a class of Soviet diesel-electric submarines, built between 1957 and 1961.
The hull of the 633 boats was 77.8 meters long overall for the outer shell, with a circa 60-meter long pressure hull, for about 5.3 meters in diameter at its widest at the main command bridge.
The main sensor array of Project 633 was the Arktika-M sonar system (NATO "Pike Jaw"), used for target tracking. It was supplemented by the MG-15 passive sonar system.
---