---
According to information published by News24 on May 3, 2023, Mozambique Foreign Minister Veronica Macamo announced that Japan would supply the African nation with air navigation equipment worth around $22.5 million and a coastal surveillance ship valued at $830 000.
Follow Navy Recognition on Google News at this link
---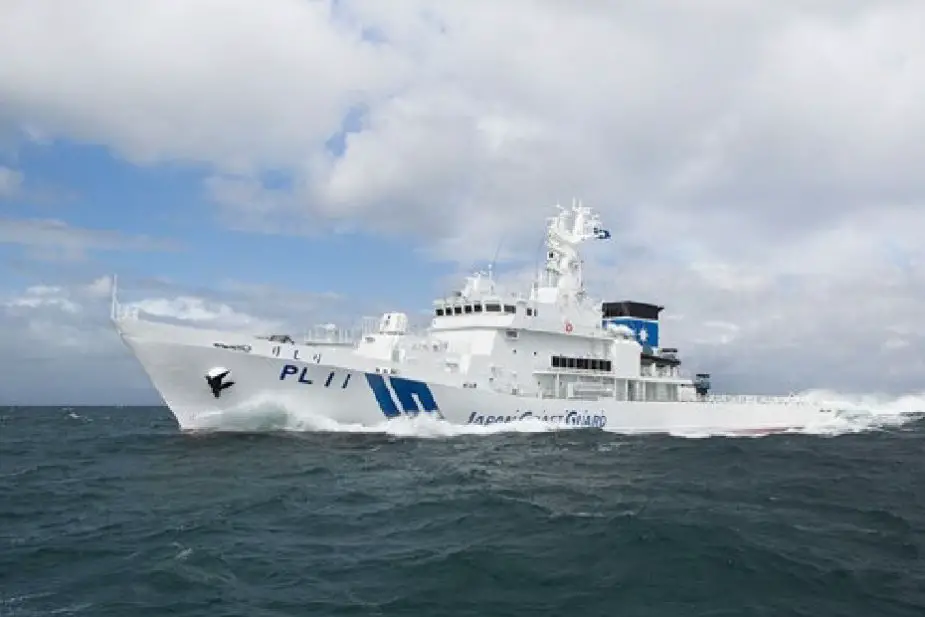 Japanese Kunigami-class patrol vessel Rishiri. (Picture source: Japanese gov)
---
Coastal surveillance ships (CSS) are a class of vessels designed specifically for patrolling, monitoring, and protecting a nation's coastline and territorial waters.
In the case of the Japan Maritime Self-Defense Force (JMSDF), some classes of coastal surveillance ships include the Hibiki-class and Kunigami-class vessels.
Hibiki class
The Hibiki-class ocean surveillance ships are a class of specialized surveillance vessels. Developed in response to the Soviet Union's Kilo-class submarines, these ships feature a small-waterplane-area twin hull (SWATH) design for improved stability.
Built by Mitsui Engineering & Shipbuilding, the Hibiki-class vessels primarily operate out of Kure, Hiroshima. They feature a beam of 30 meters (98 ft 5 in), a top speed of 11 knots (20 km/h; 13 mph), and a standard range of 3,800 nautical miles (7,000 km; 4,400 mi).
The ships are equipped with advanced sensor systems, including the AN/UQQ-2 Surveillance Towed Array Sensor System (SURTASS), and share operational data with the United States as part of their integrated undersea surveillance efforts.
Kunigami-class
The Kunigami-class patrol vessel is a 1,000-ton class patrol ship operated by the Japan Coast Guard. Designed as a versatile, general-purpose ship, she has a steel displacement hull for improved low-speed stability and features a helipad on the stern deck. Measuring 96.6 meters (316 ft 11 in) in length and 11.5 meters (37 ft 9 in) in beam, the ship has a draft of 5.2 meters (17 ft 1 in).
The armament varies between early and later ships, with the latter being equipped with a more powerful Bushmaster II 30mm chain gun system. The class was developed to replace the retiring Shiretoko-class vessels and has seen reduced construction costs due to large-scale production.
---