a
Naval Forces News - Lybia, France
Future of the Libyan Navy Divers trained by DCI
DCI- NAVFCO, the naval branch of DCI, continues to work with the Libyan Navy , as part of minesweeping training , to work underwater and on hyperbaric medicine for more than 70 future divers.

The Libyan Navy, wishing to secure its maritime infrastructure, turned in early 2012 towards DCI- NAVFCO for training providing the same level of skills than the French Navy in the early cleanup actions.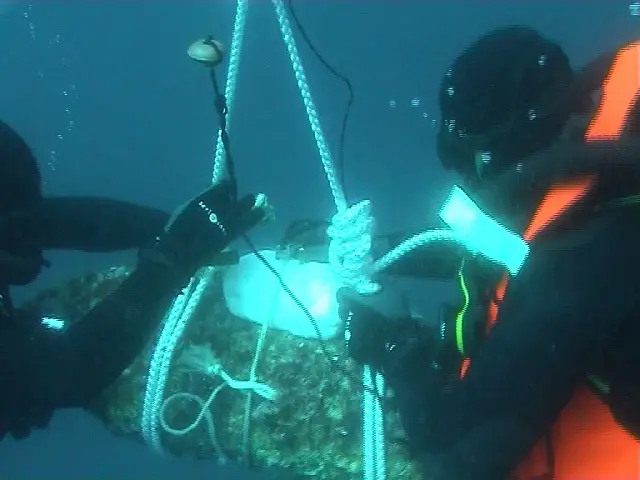 The future of the Libyan navy divers trained by DCI
This training, which combines both theory and practice in real conditions, began in March 2012 and is spread over several sessions until 2014. It takes place at the school of diving DCI- NAVFCO based in Toulon, as well as the Navy diving school in St Mandrier .

"DCI is pleased with this collaboration and is proud to support this country in reconstruction. We hope to continue this collaboration and extend our reach to a wider field of training," said Admiral Bruno Nielly, Director of DCI- NAVFCO . "The rapport established between the Libyan Navy and DCI teams facilitates the transfer of expertise and strengthens a relationship that we hope durable. "