a
Naval Forces News - Russia
Russian Navy To Take Delivery of Two ARS-600 Deep Sea Submersible in 2015
The Russian Navy will take delivery of two ARS-600 deep-sea submersibles in 2015. This statement was made by Captain 1st Rank Igor Dygalo, a spokesman of the Defence Ministry for the Naval Forces.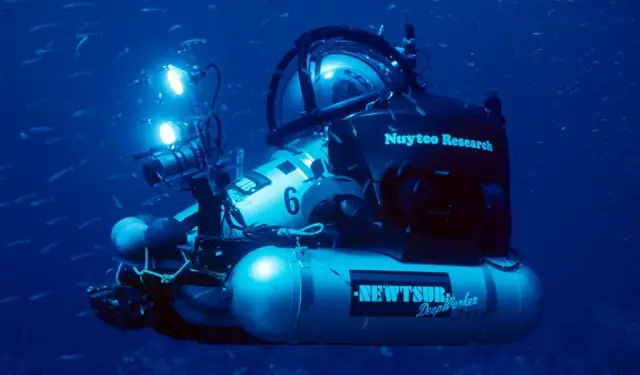 ARS-600 Deep Sea Submersible
"Two ARS-600 submersibles have been tested and accepted by the Russian Navy last year," the spokesman pointed out.

It should be noted that the ARS-600 submersible is designed for searching, examining and lifting various underwater objects from the seabed, sustaining life activity of crews in distressed submarines, as well as docking other rescue facilities with distressed submarines. The ARS-600 submersible has a double-hulled design and can be controlled from any of the hulls. Sonar systems are used for navigation and communication.