a
Naval Forces News - Russia
Russian Navy Naval Aviation Units in Major ASW Training with Tu-142, Be-12, Il-38 and Ka-27
Russian Navy Naval Aviation Crews from all over Russia gathered at the Northern Fleet base in Severomorsk for a major anti-submarine warfare (ASW) exercise. For the first time ASW aircraft have arrived at the airfields of the Northern Fleet. Tu-142 (Pacific Fleet) and Be-12 (Black Sea Fleet) have arrived jointly with maintenance specialists.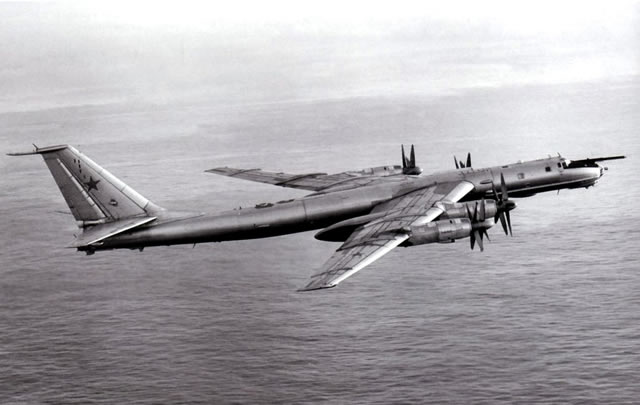 The Tu-142MZ (NATO Designation Bear-F Mod 4) is the latest variant of the Tu-142 series. It was in production until 1994. Picture: US Navy
The training is attended by the leadership of the naval aviation of the Northern Fleet as well as by the crews of Il-38, Tu-142 ASW aircraft and Ka-27 ASW helicopters.

The combat trainings at the Barents Sea involve a submarine of the Northern Fleet.

The activities are divided into several stages. At the scientific-practical conference, the issues of air tactics and usage of ASW aviation within the fleets will be discussed. Particular attention will be attached to the training of the air crews and the development of the new ASW systems.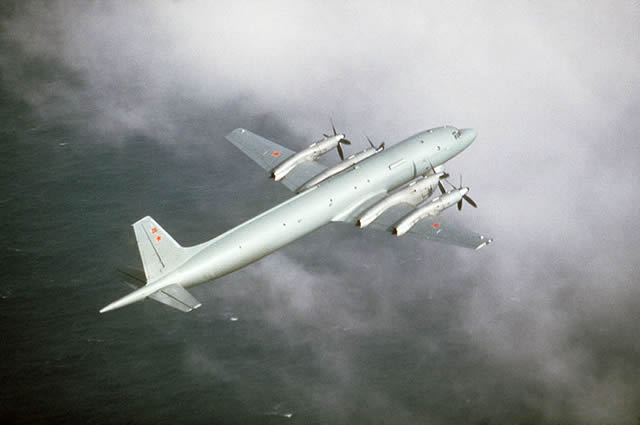 Russian Navy IL-38 Maritime Patrol Aircraft
During flight the practice, the crews will perform trainings in anti-submarine defence. They will master new tactics and use new equipment in good and difficult weather conditions as well as at the Far North. The flights will be effectuated from the military airfields situated in the Murmansk and Vologda Regions.