a
Naval Forces News - Russia
Russia's Maritime Doctrine Keeps Focus on Strengthening Russian Positions Among Sea Powers

/TASS/. Russia's renewed maritime doctrine has kept its basic goal of strengthening the country's positions among the world's leading sea powers, Russian Security Council Deputy Chief Mikhail Popov said on Wednesday.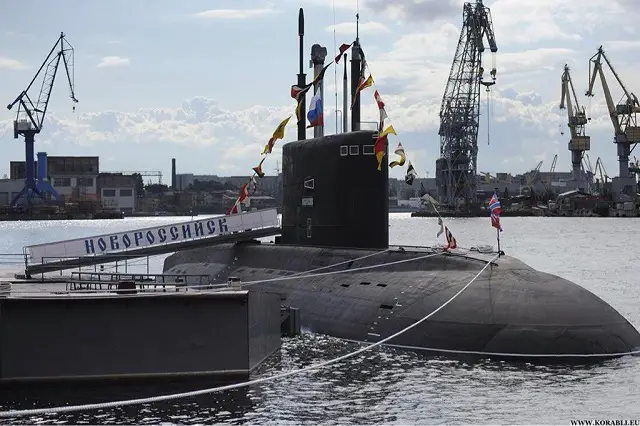 Project 636.3 Varshavyanka class SSK Submarines will revive the Russian Navy Black Sea Fleet Submarine Forces. B-261 Novorossiysk pictured here. Picture: Korabli.eu
When Russia's maritime doctrine was drafted, it was supplemented with a number of principally new provisions that had become topical in the wake of adopting "these and other doctrinal documents defining the country's military and maritime activity," Popov said.

Specifically, the new maritime doctrine has incorporated provisions on maritime transport, internal water transport and a new point on the functioning of sea pipelines.

Another new provision covers "the Antarctic regional direction," the Russian Security Council official said.

"Previously, the tasks related to the exploration of the Antarctic were referred to the national policy's Indian Ocean regional direction," Popov said.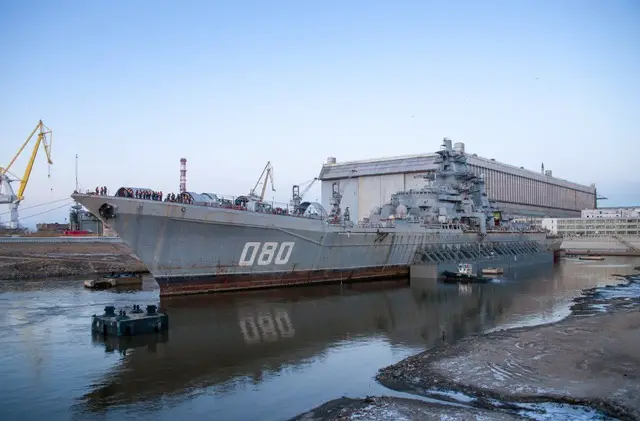 The Admiral Nakhimov nuclear-powered missile cruiser (project 1144.2) is being overhauled in the dry dock at Sevmash shipyard in Severodvinsk in November 2014. Picture: Sevmash
"The national maritime policy has identified the Atlantic, Arctic, Pacific, Caspian, Indian Oceans and the Antarctic area as the main regional directions," he said.

For the first time ever, civilian and military ship-building has been identified as a separate point in Russia's national maritime policy, the Security Council deputy chief said.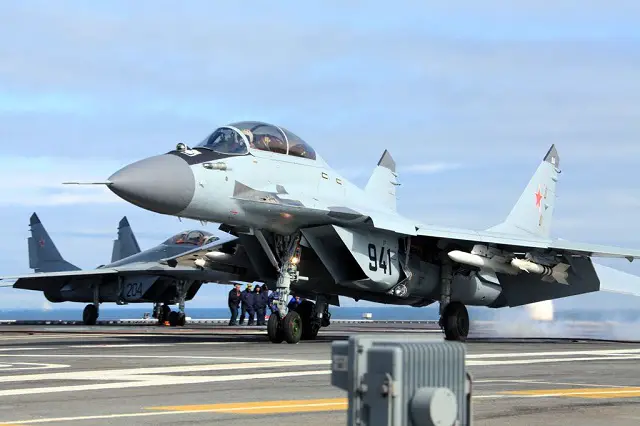 The Russian Defense Ministry signed a contract with MiG in February 2012 for delivery of 20 MiG-29K and four MiG-29KUB fighters by 2015. They will be deployed aboard Admiral Kuznetsov aircraft carrier. Picture: Mig
"No doubt, it is hard to implement an independent maritime policy without the development of ship-building and the associated branches of industry," Popov said.

Russia's renewed maritime doctrine also makes an emphasis on ensuring environmental safety in the exploration of the World Ocean and on solving the social problems of people engaged in maritime industries.