a
Naval Forces News - France
French Navy E-2C Hawkeye and Rafale M in Tiger Meet Livery

The French Navy (Marine Nationale) released pictures of an E-2C Hawkeye and Rafale M fighter painted in a special livery for the 2016 NATO Tiger meet to be held next week in BA Zaragoza, Spain.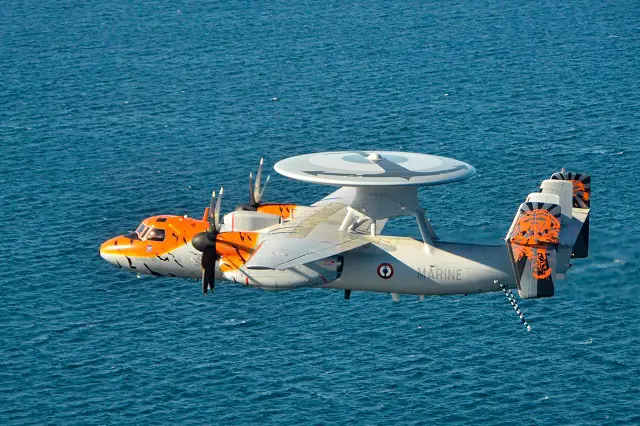 French Navy E-2C Hawkeye in Tiger Meet livery. Picture: French Navy

The Rafale M belong to Flotille 11F and the Hawkeye to Flotille 4F. 4F is the oldest squadron of the French Navy naval aviation. In total 6x Rafale Ms will participate. The NATO Tiger Association or the Association of Tiger Squadrons was established in 1961. Promoted by French Defence minister Pierre Messmer, its role is to promote solidarity between NATO air forces. It is not, though, part of the formal NATO structure.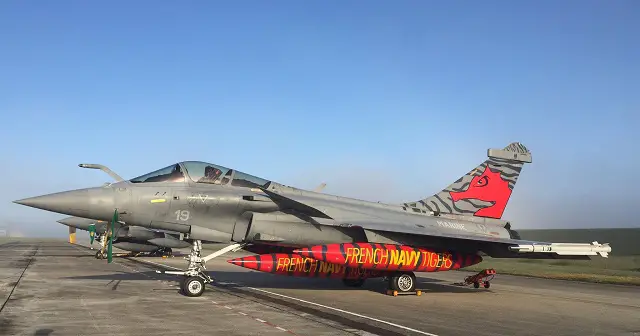 Rafale M in Tiger Meet livery. Picture: French Navy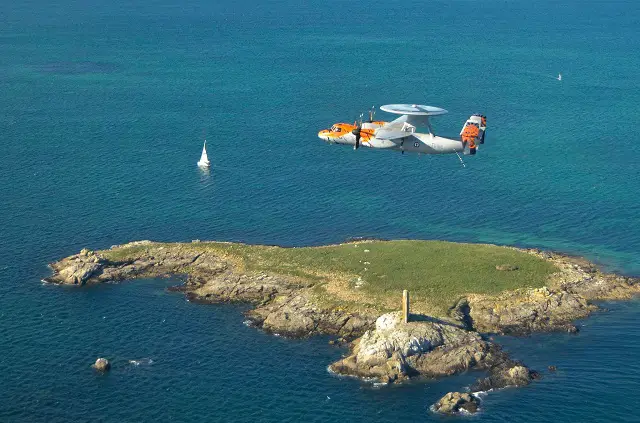 French Navy E-2C Hawkeye in Tiger Meet livery. Picture: French Navy